ROGER DE SPOELBERCH Prize
MCN member Professor Magdalena Götz has been awarded the prestigeous ROGER DE SPOELBERCH Prize on May 18th
18.05.2017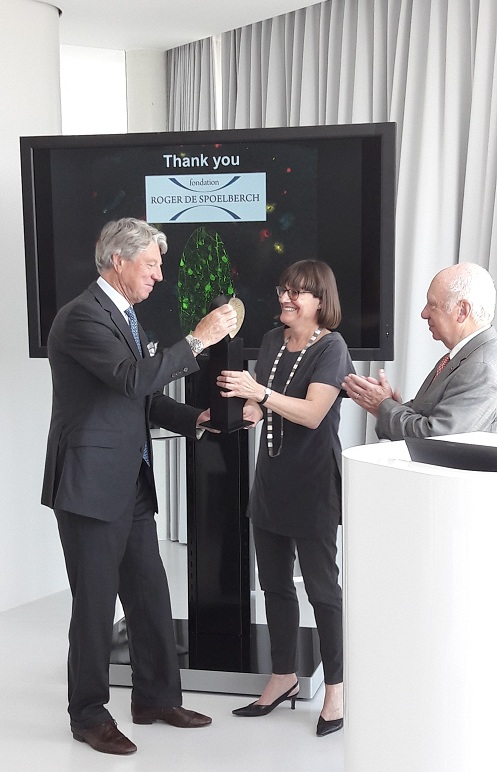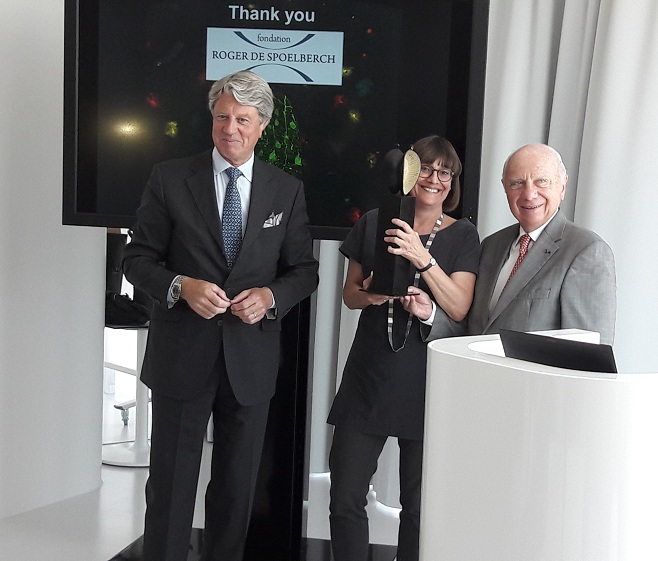 Prof. Dr. Magdalena Götz (Chair of Physiological Genomics, LMU Munich) won the prestigeous ´ROGER DE SPOELBERCH` Prize.

Since 2004, Götz heads the Institute of Stem Cell Research (ISF) at Helmholtz Zentrum München and is concurrently Chair of Physiological Genomics at LMU Munich. The biologist is specialized in the study of the cell types of the brain, focusing on stem cell functions and cellular regeneration.
Since 2009, ROGER DE SPOELBERCH Foundation awards annually the ´ROGER DE SPOELBERCH` Prize to a winner for a clinical and scientific research project in the area of neurodegenerative diseases and psychiatric disorders. The value of the prize currently amounts to 750,000 euros.
The awarding ceremony took place on May 18th, 2017.