STEM LAUNCH Study Tour
For the 6th year, Spelman and Morehouse College students and faculty members visit GSN and MCN facilities
23.05.2018
25 Students and faculty members participating in the STEM Learning and Understanding New Career Horizons (LAUNCH) tour of Germany have visited our labs on May 23rd.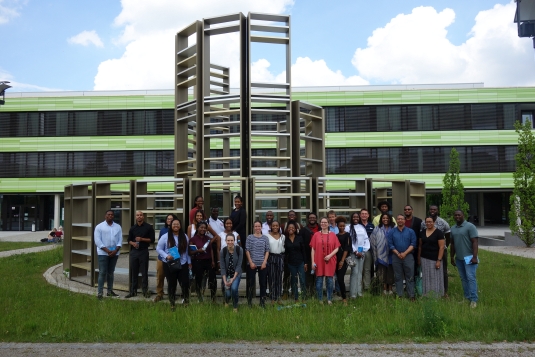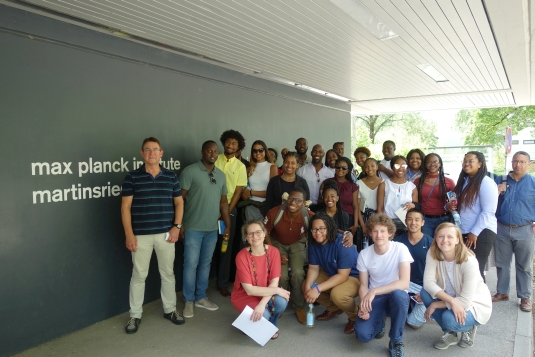 All photos (for password contact May-Catherine Botheroyd-Hobohm).
Since 2013, the program has provided Spelman and Morehouse College students and faculty members with the opportunity to learn firsthand of the global nature and prospective careers in the fields of science, technology, engineering, and mathematics. The program aims to encourage and inspire students from Georgia-based historically black colleges & universities (HBCUs) to add an international context to their educational and career paths through a two-week professional and cultural tour of Berlin and Munich following the end of their spring semesters.
Related Links