2017 Young Scientists' Forum Harvard-LMU
The 9th YSF meeting took place at LMU Munich, 23-26 July 2017
23.07.2017
The LMU-Harvard Young Scientists' Forum (YSF) was established in 2009 to facilitate academic exchange and joint research projects in the sciences. The aim is to provide a series of regular meetings at alternating locations in order to bring together doctoral students, postdocs and senior faculty members from both universities.
The 2017 YSF meeting took place at LMU Biocenter and Center for Advanced Studies (CAS) between the 23rd and 26th of July. More details and information on the YSF webpage.
MCN would like to thank all attendees for making the 9th YSF meeting such a great success!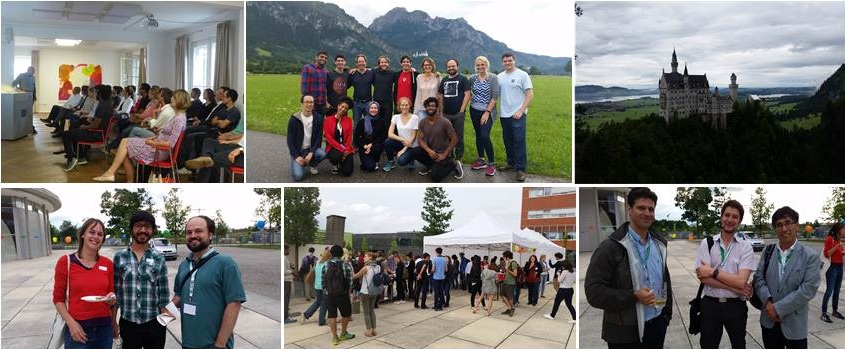 Related Links