Amgen Scholars Programme - From Molecules to Behavior
Faculty Director: Prof. Dr. Benedikt Grothe
Program Director: Dr. Raluca Goron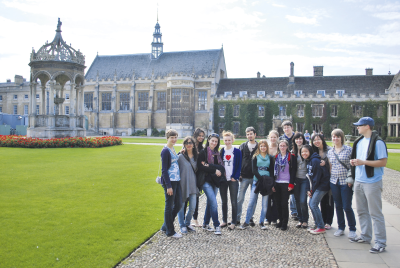 Amgen Scholars at LMU Munich engage in 10 weeks of intensive laboratory research. Each summer up to 20 undergraduate students gain exposure to cutting edge science in laboratories at LMU's High Tech Campus, offering a unique academic and scientific life science environment with numerous renowned life science research institutions and world leading scientists.
Participants conduct mentor guided, hands-on research in the fields of biochemistry, structural, molecular, cell, and developmental biology, neurobiology, computational neuroscience, cancer research and physiological sciences.
The research program includes:
4 day orientation retreat in the Bavarian countryside
Weekly seminars and workshops on state-of-the-art research topics and methods, bioethics, poster presentation, abstract writing and scientific career path workshops
10 weeks of hands-on research in a host laboratory under the supervision of an assigned faculty mentor
Participation at the European Amgen Scholars Summer Symposium at the University of Cambridge
Networking events with local graduate students and extra-curricular excursions
Concluding local symposium with poster presentations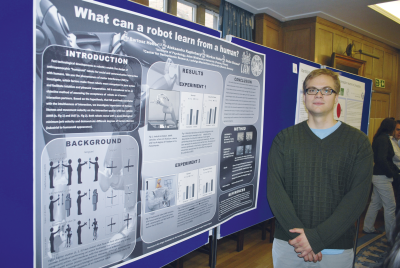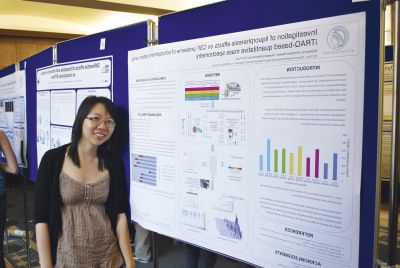 The Amgen Scholars Program aims to create balanced top-level educational opportunities across Europe by supporting the mobility and networking of academics at a very early stage, thus enhancing the interest of the participants in a scientific career.
Target Group
Selected undergraduate students from relevant fields studying in a European country (according to the European Higher Education Area (EHEA)).
In Europe the program is conducted in partnership with the University of Cambridge (UK), the Karolinska Institutet (Sweden), the ETH Zürich (Switzerland) and the Institut Pasteur (France). The program is financed through the generosity of the Amgen Foundation.
Amgen Scholars Programme - Europe & US