DFG Research Training Group (RTG) 2175 Perception in Context and its Neural Basis - discontinued
Spokesperson: Prof. Dr. Christian Leibold
Coordinator: Verena Winkler
W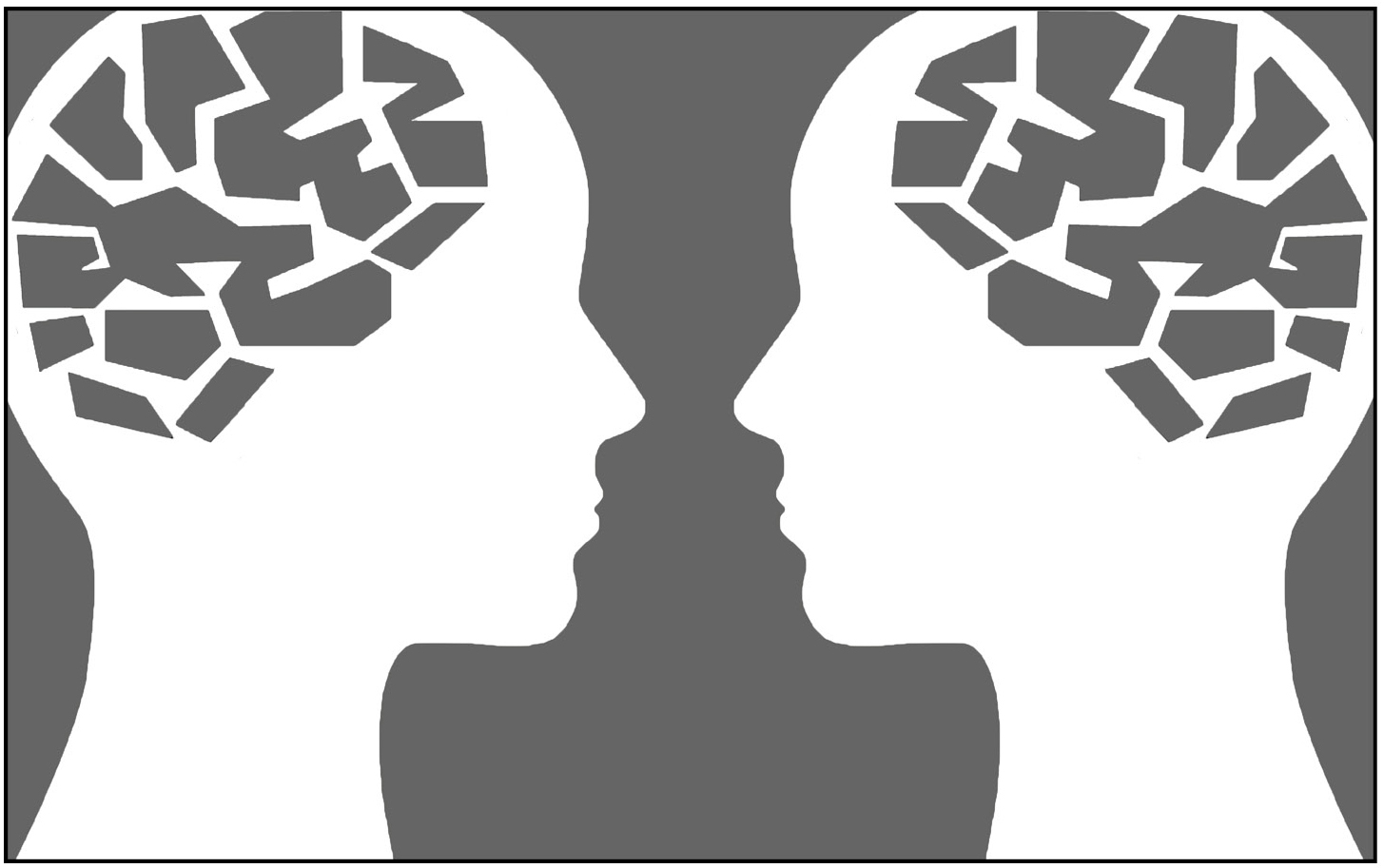 e do not perceive the world as it is in absolute terms, but a version of the world that is filtered and modulated by our intentions and expectations that are derived from previous experience. Presently, we miss a coherent theory of the functional and mechanistic underpinnings of such contextual modulations both on the perceptual level and on the level of the underlying neuronal activity. In particular, their advantages from a functional and ecological perspective aer unlclear. Identifying the underlying principles of contextual modulations requires an inherent and strongly interdisciplinary research environment, ranging from neurobiology, psychology and medicine to computational neuroscience.
The Research Training Group (RTG) 'Perception in context and its neural basis' aims to bridge this gap by providing a topically focused and inherently cross-disciplinary training program that enables early researchers to not only excel in their own discipline, but also be able to profoundly interact with colleagues from other research fields. Each doctoral candidate and each project has two (or more) supervisors covering distinct methodological backgrounds. The RTG tightly interlocks with the structured PhD training environment of the Graduate School of Systemic Neurosciences (GSNLMU), with full access to its proven teaching measures (e.g. TACs; fast-track curriculum) and content.
For more Information, please visit the webpage @ www.rtg2175.bio.lmu.de.